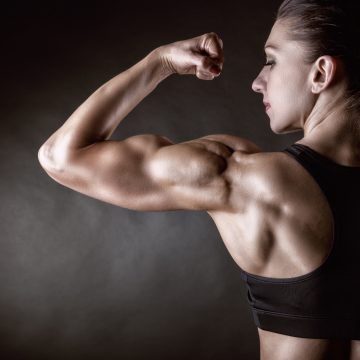 Strength Training Routines/Techniques
This seminar will cover the following topics:
Training frequency options
Training for size versus training for strength
Suggested number of sets per body part
What body parts respond to 'heavy' versus 'light' training and how to accommodate this into your training schedules.
Please sign up by sending an email to info@P365Fitness.com Time: 10:00 to 11:30, or longer if there are questions.
If there are no registered attendees the class will be rescheduled for a future date.